Dom's Garage certified ACTRONICS Service Point
Dom's garage is a well-established RAC approved garage within the Letchworth area. Their friendly staff are trained to service and repair your car to the highest standards. They are committed to provide the highest level of customer service and give you the peace of mind in knowing that you are going to be given the best technical service.
They offer a wide range of services including:
Servicing and Repairs
Electrical Diagnostics
Tyres & Exhausts
Alignments
EV & Hybrid Services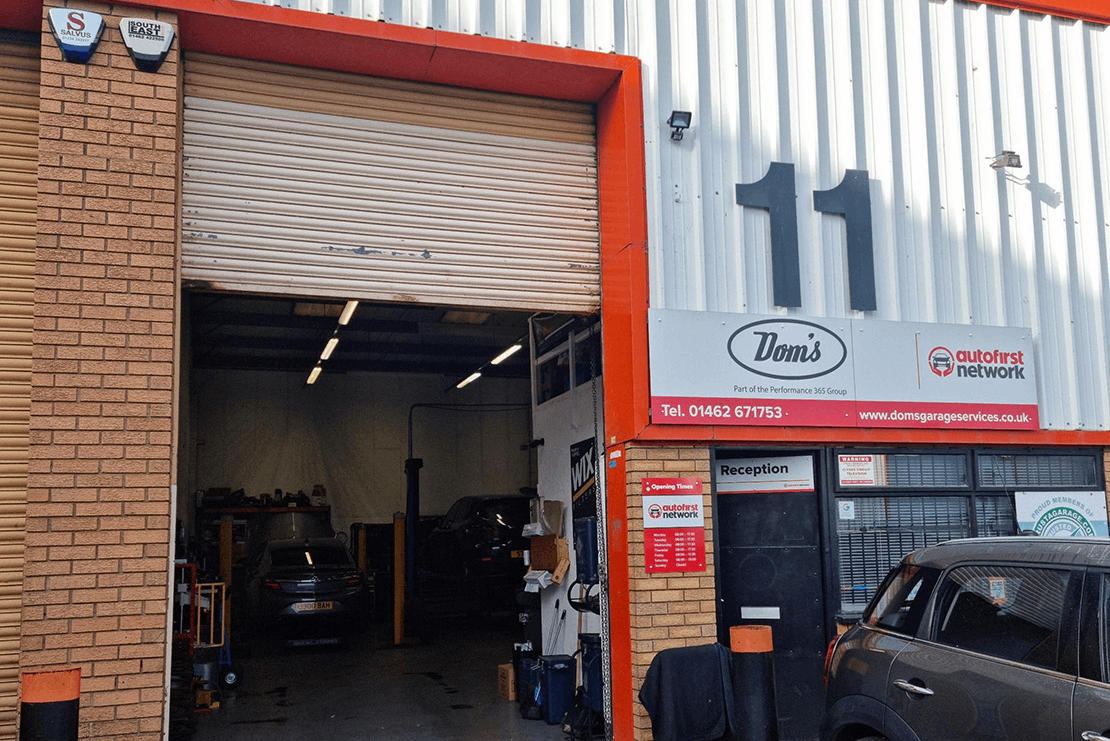 Dom's garage have some of the latest tools and equipment to service and repair new and old vehicles to the highest standards. Their aim is to get the vehicle back on the road as quickly and effectively as possible and also offer a collection and delivery service of your vehicle when you are struggling for time.
What are ACTRONICS Service Points?
The ACTRONICS Service Point Program is free for garages and offers many benefits without them having to do anything! That means:
You are visible on the ACTRONICS website on the Service Point map that is viewed by approximately 100,000 visitors every month
You will be directly connected to private individuals who visit our website
As an ACTRONICS Service Point, you show that you care about revision and therefore also about sustainability. An important selling point nowadays!
You will benefit from special promotions and offers in the future
Are you an ACTRONICS customer, but you are not on the map? Are there wrong contact details online or are you on the map as a Service Point and do you not want to take advantage of the benefits? Then go to "my account".