HB Trans Ltd certified ACTRONICS Service Point
Welcome to Herts and Beds Transmissions the number one for rebuilding all types of transmissions established 40 years ago. They specialise in rebuilding the customers own units, removing, chemically cleaning and assessing what parts can be re-used or require replacing. Rebuilding the customers own transmissions keeps the costs down and lead times are reduced as a lot of new parts can take some time to come in.
They offer a full removal and fitting service and can even recover your vehicle within a 100 mile radius of their workshop.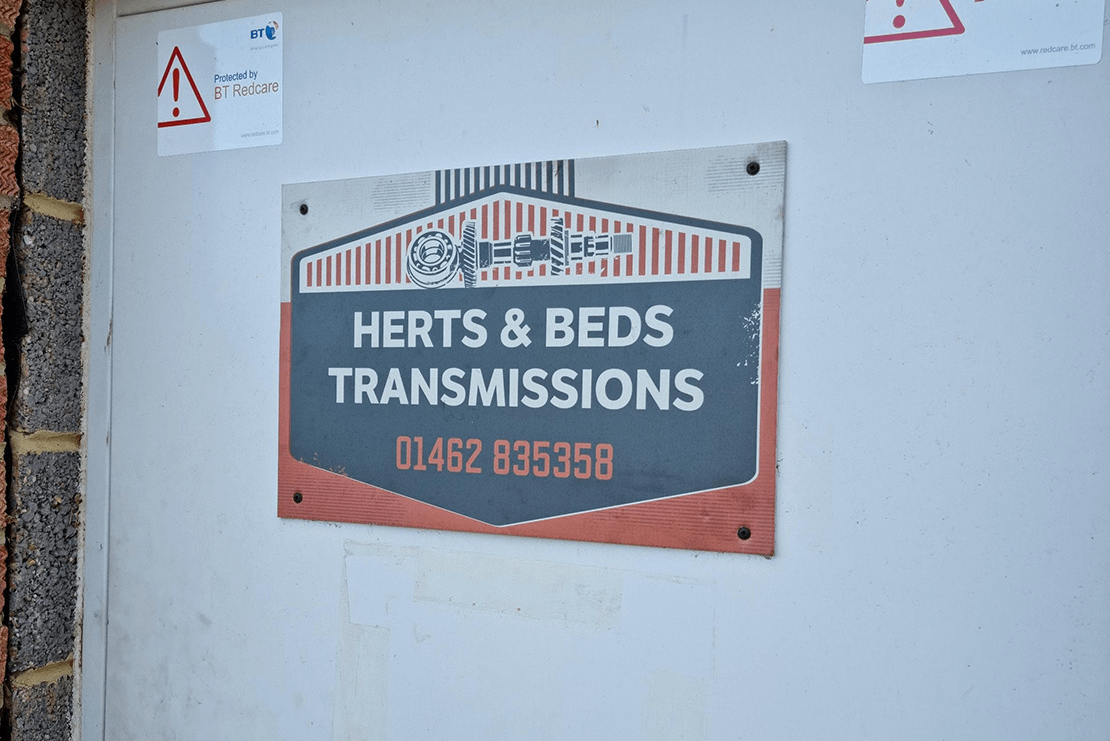 They have a vast range of Diagnostics tools including fully licensed dealer tools which enables them to reset adaptions as well as diagnostic testing.
The Man in Charge
Ian at HB Trans started rebuilding axles and gearboxes back in the 80's, working on classics such as MK1 Escorts and Cortina's. As time has moved on Ian has had to adapted to the modern vehicle of today. The vehicles have definitely changed but his work ethic hasn't, striving to do his best to fix a problem by rebuilding it, rather than taking the expensive route of replacing.
What are ACTRONICS Service Points?
The ACTRONICS Service Point Program is free for garages and offers many benefits without them having to do anything! That means:
You are visible on the ACTRONICS website on the Service Point map that is viewed by approximately 100,000 visitors every month
You will be directly connected to private individuals who visit our website
As an ACTRONICS Service Point, you show that you care about revision and therefore also about sustainability. An important selling point nowadays!
You will benefit from special promotions and offers in the future
Are you an ACTRONICS customer, but you are not on the map? Are there wrong contact details online or are you on the map as a Service Point and do you not want to take advantage of the benefits? Then go to "my account".