Below you will find the parts of your previously made search selection. If necessary, use the filters to find the right part. Is the right part not listed? Then please contact our customer service department.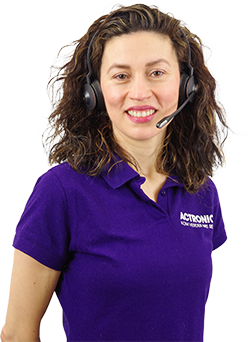 Question?
Let me help you!
Parts not found?
It may be that your part is not in our remanufacturing range, but we may be able to help you with a solution. Please contact us or use "request a quote" to see if we can help you!
Why choose to remanufacture?
With our remanufacturing concept, we are able to bring defective electronic car parts back to new condition. With this, we can offer a solution that is many times (several hundreds of pounds) cheaper than new and also much better for the environment.
Are you a private person?
ACtronics is a Business-to-Business (B2B) company and works exclusively for garages and dealers. We want to serve individuals, so you can use the good and cheaper alternative offers. However, you must make this request known to your garage or dealer. Of course, you can always contact our customer service. They can put you in contact with a garage or dealer in your area.