Top 10 of parts that we have added to our remanufacture range in 2020
Top 10 of parts that we have added to our remanufacture range in 2020
The development of a new remanufacture process is something that we at ACtronics are proud of. In 2020 we have added several new parts to our range. We have made the Top 10 of 'new' parts that have been offered to us for remanufacture.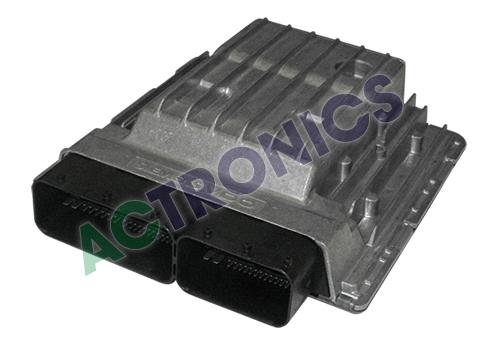 1. Siemens VDO DMC MSD80
If you think of defective ECUs, you might not instantly think of BMW. The Siemens VDO DMC MSD80 though is an ECU that we have added to our range and have seen most often for remanufacture in 2020. This BMW ECU mainly suffers from faults in controlling the injectors.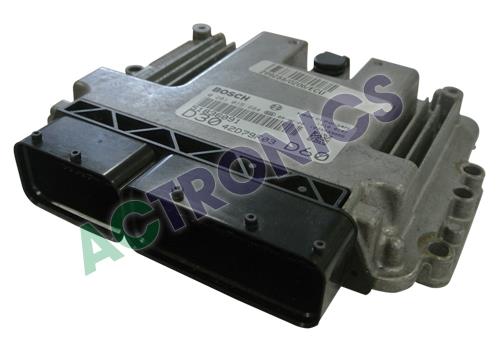 2. Bosch EDC16C39
The number two in our list is an ECU as well. This model from the EDC16 line made by Bosch has been used in a wide range of vehicles, like the Fiat Ducato 3, Iveco Daily IV and the Vauxhall Astra H.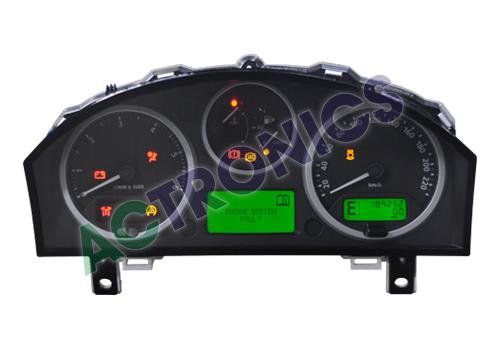 3. Range Rover Sport instrument cluster
Though the Range Rover Sport is a big chunk of British reliability, experience shows us that the instrument cluster does suffer from faults fairly often. That is why the Range Rover instrument cluster ranks number 3 on our list!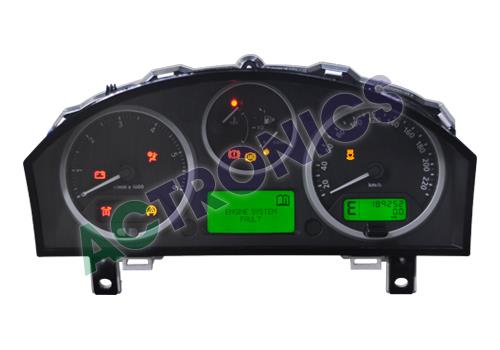 5. Land Rover Discovery III instrument cluster
With the addition of the Range Rover Sport instrument cluster to our remanufacture range, we added a cluster for a different car model as well. Land Rover uses this instrument cluster in more than one model in their range, it causes problems in the third generation Land Rover Discovery as well.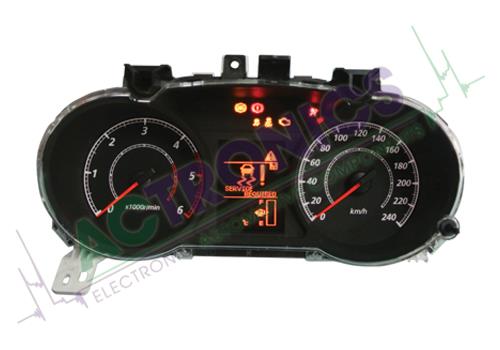 6. Mitsubishi ASX 2010 instrument cluster
The second half of our list starts with the instrument cluster of the Mitsubishi ASX. This cluster is often send to us with CAN-Bus communication issues.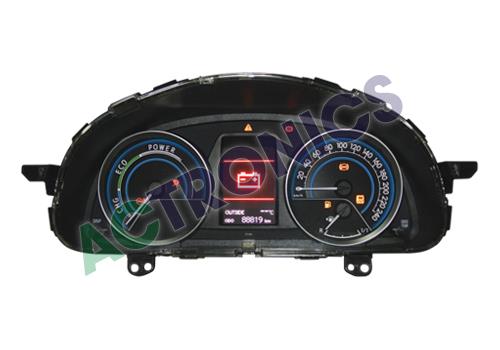 7. Toyota Auris 2012-2019 instrument cluster
The instrument cluster of the second generation Toyota Auris might look pretty durable, so it would not be expected that this cluster is prone to defects. But we do actually see this instrument cluster appear fairly regularly. Especially illumination is an often seen defect.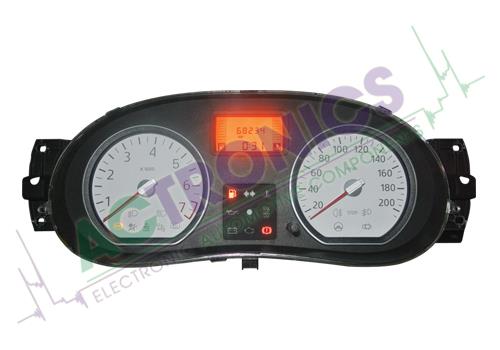 8. Dacia Duster 2010-2018 instrument cluster
At number 8 we find the instrument cluster of the top-model of Renault's Romanian brother: the Dacia Duster. The Dacia Logan actually uses the same instrument panel.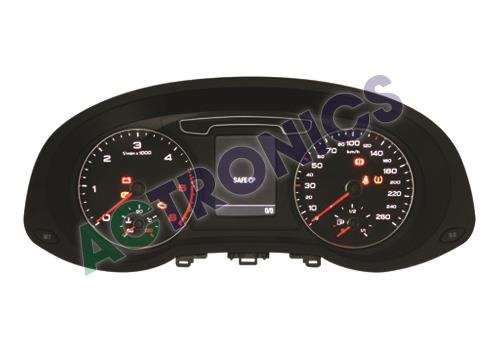 9. Audi Q3 2011-2018 instrument cluster
We stay at the instrument clusters as at number 9 we find the cluster from the first generation Audi Q3 that was manufactured between 2011 and 2018. Strangely a defect in the cluster often fails the speaker, but problems with the illumination are often seen as well.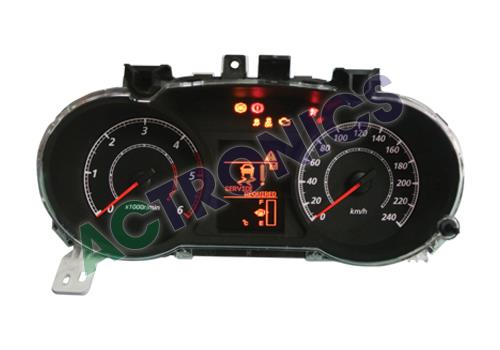 10. Citroën C4 Aircross instrument cluster
Last on our list is the instrument cluster of the Citroën C4 Aircross. Surprisingly, this car is in many aspects the same as the Mitsubishi ASX. This goes for the instrument cluster as well. The 'normal' C4 has a different instrument cluster than the C4 Aircross.
Is the part you are looking for not listed here?
No problem! We have a useful tool to help you find the required part.