Supply problems of Fiat 500 clusters? Remanufacture!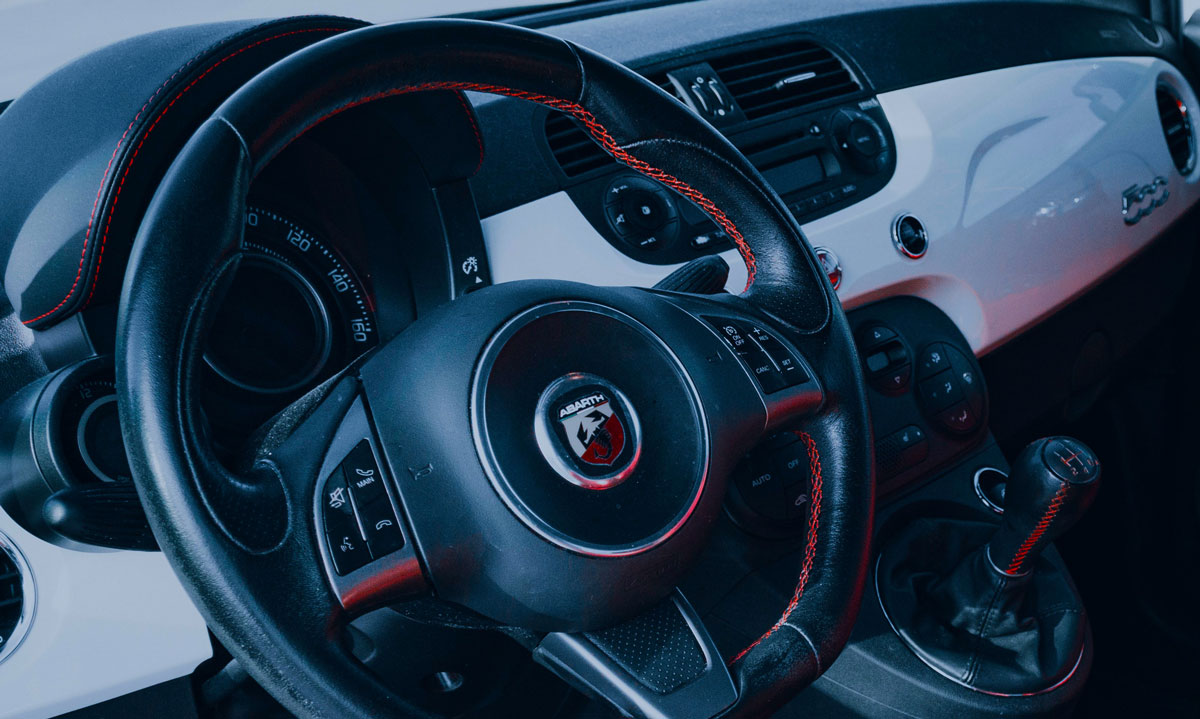 The new Fiat 500 was hugely popular right from its introduction in 2007. This resulted in sales of more than 2 million (!) of these funky city cars over recent years. The Fiat 500 can really be called a success. Unfortunately these numbers also have a disadvantage: suppose that a certain part (such as the centre display in the instrument panel) turns out to be not so reliable after a number of years… What can you do as a car manufacturer?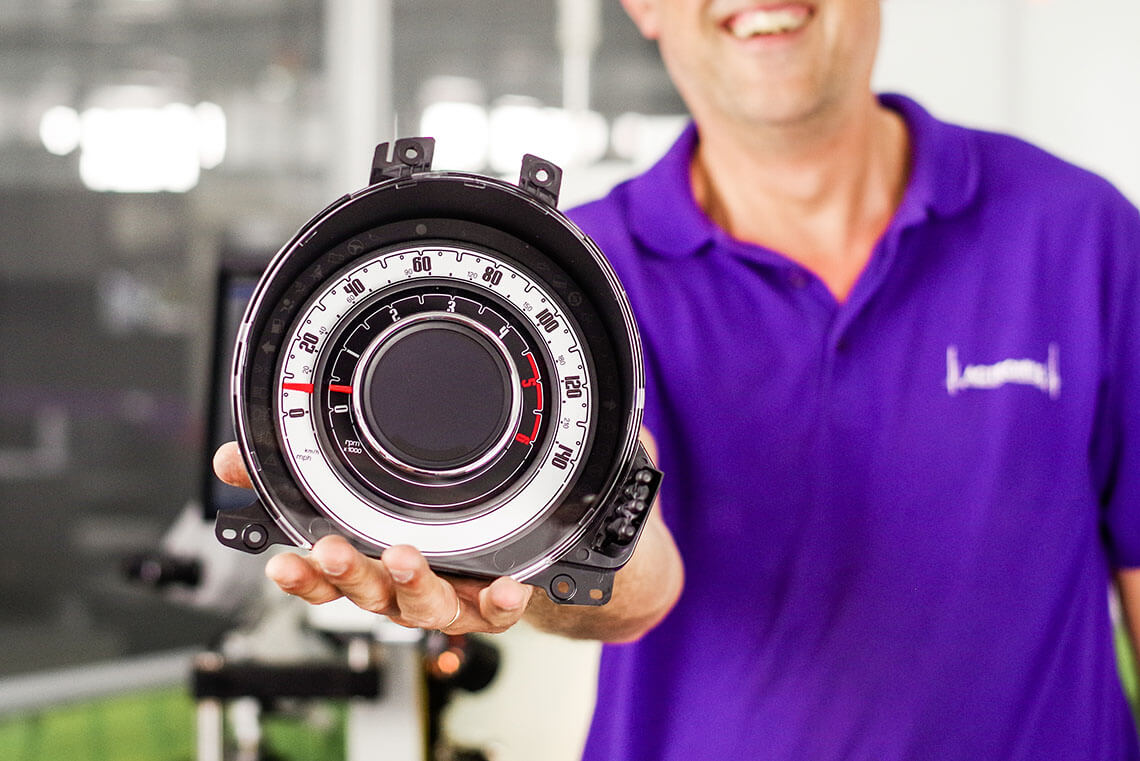 Fiat recently arrived at this point. The instrument clusters are currently failing in large numbers at the same time, which makes it literally impossible to order this part. We have even heard from our Italian customers that the clusters are currently on backorder. Time for us to point in the direction of a remanufacture. A remanufacture is not only a cheaper alternative to new, but you won't suffer from long lead times. We have developed an improved centre displays for the cluster. This display is manufactured by our own supplier.
We have to say this with a small comment. Fiat has put a fair number of different displays into circulation over the years. We now have our own alternative for almost every type of display, but in recent weeks a new variant seems to fault. A variant that has only been used on a very small number of vehicles and that was not included in the range before. We are working hard to produce our own version for this display as well, but there is a very small chance that there will be a delay during the remanufacture. In most cases remanufacture is still an excellent solution for the delays at Fiat.
If you would like to have more information about the common faults in the Fiat 500 cluster, click here. If you want to see if it possible to remanufacture your specific cluster or if you want to create a remanufacture order, click here. You can contact our customer service as well, they will be happy to help you.