Top 10 of most remanufactured parts of 2020
Top 10 of most remanufactured parts of 2020

Hot of the press: the ten most remanufactured car parts of 2020! Compared to last year we see a shift in certain car parts (logically), because there are more of these cars on the road now than there were last year. See here which car parts made it this year on to our list!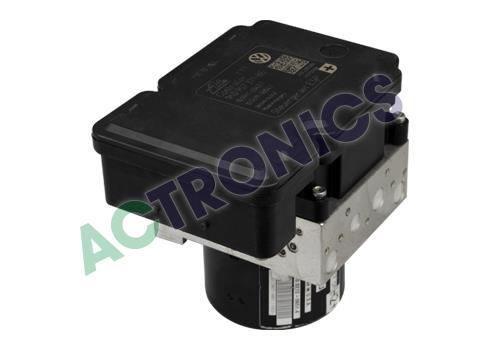 ATE MK61
Top of the list of most remanufactured parts by ACtronics in 2020 is the ATE MK61. The ATE MK61 that is also known as the ATE MK60E, is actually the luxury version of the MK60. This ABS System causes faults in a wide range of car models from the VAG group, like the Audi A3 and Volkswagen Golf.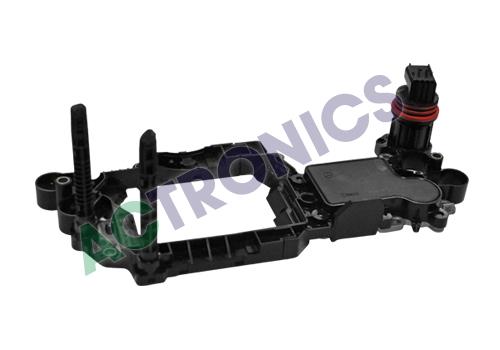 Mercedes Benz Temic VGS (722.8) CVT / FCVT
Last year this part was ranked 1st, but this year it moved down to number 2. The Temic 722.8 CVT TCU can be found on the A-Class (W169) and B-Class (W245) of Mercedes-Benz.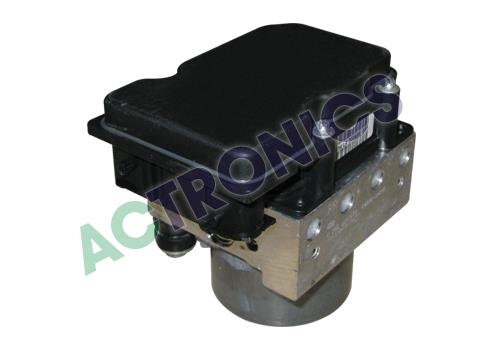 Bosch 8 ABS
The Bosch 8 ABS is the successor of the 5.7. This ABS-system arrives in our remanufacture department most often with faults of the wheel sensors or a defective pump-motor.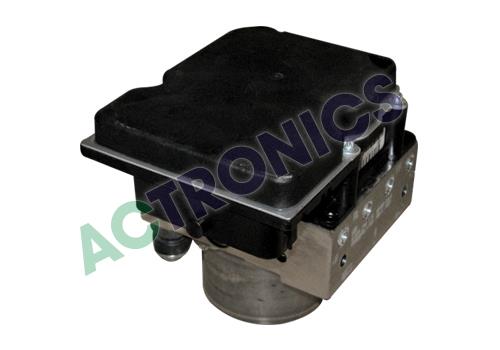 Bosch 8 ESP
The Bosch 8 ESP is the posh brother of the previously mentioned 'standard' Bosch 8 ABS. Since the worldwide demand for safety increased, the Bosch 8 ESP has been used in several car models.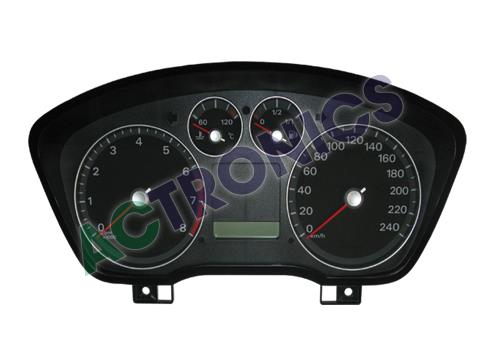 Ford Focus II 2005-2010 instrument cluster
The only instrument cluster in this list is the one fitted to the Ford Focus II that has been manufactured between 2005 and 2010. Display faults as well as fault code U1900 are seen often in this instrument cluster.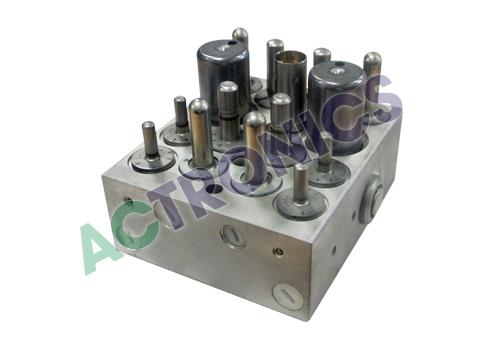 ATE MK60 Hydraulic unit (with internal pressure sensor)
Who thinks of the ATE MK60 probably thinks of pressure sensor problems. That thought would be correct! For quite some time this ABS system has been one of the most remanufactured units at ACtronics.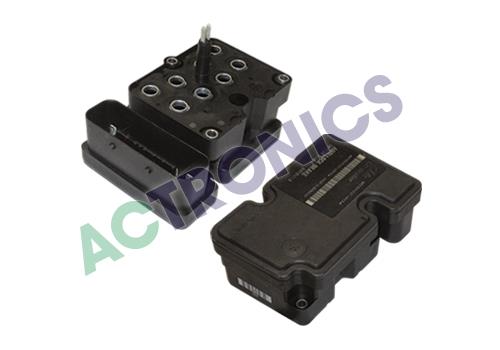 ATE MK70
The ATE MK70 is the more compact successor of the ATE MK60. This ABS-Unit has been used in a wide range of car models from Europe, Asia and the United States.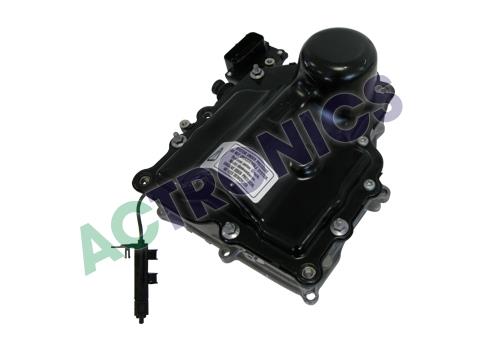 DSG 7 DQ200 (0AM)
As the name might suggest, the DSG7 is a 7 gear transmission. This transmission has been used in many VAG car models. Think for example of the Audi A3, Volkswagen Caddy and the Volkswagen Golf 6.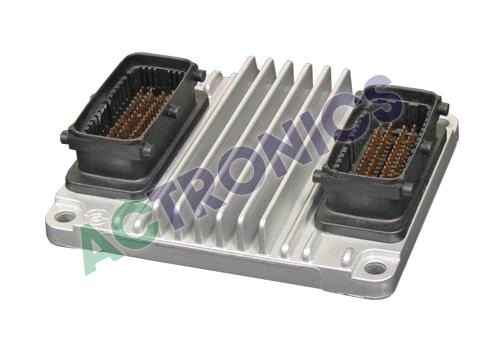 Delphi Delco Multec HSFI-2.x / HDRC
Everybody who has worked on a Vauxhall, will recognise the Delphi Delco Multec. The ECU that has been used in the Z16SE engine produced by Vauxhall, is known for its sensitive bond connections that brake due to strain caused by vibrations.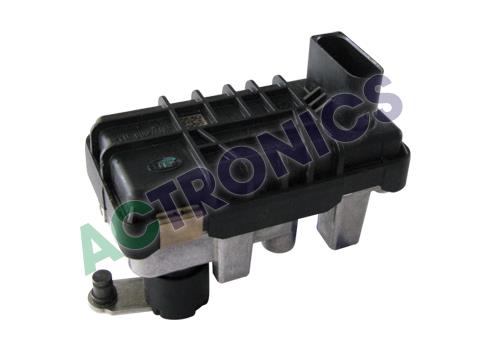 Hella Turbo Actuator
A bit of an odd duck in the pond is the Hella Turbo Actuator. This small device that controls different types of Garett turbos often faults because of wear and tear.
Is the part that you are looking for not listed?
No problem! We have a useful tool to help you find the required part.